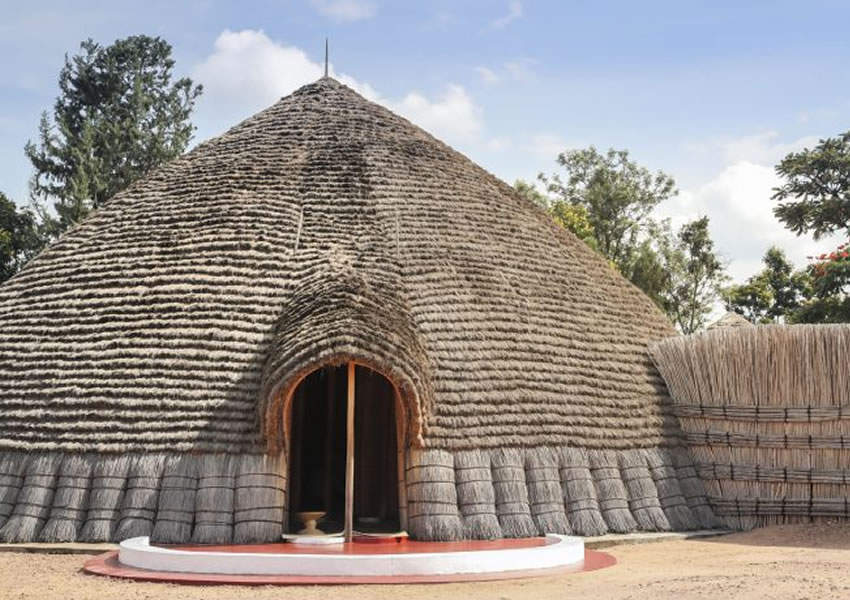 Historical Sites in Rwanda You Must Visit.
Lots of amazing memorial sites to visit exist in Rwanda including social and cultural destinations as well, but there are those most sought after places that rank highly in terms of tourism that every visitor to Rwanda should consider checking out on any Rwanda safari. Many of these sites have been well developed to tourism destinations and ranked among the UNESCO world heritage sites. Are you planning a Kigali city tour or thinking about a safari to Rwanda, you can choose to visit any of the Rwanda's historical sites and include them in your itinerary. Our guides will be available to help you select the best of the sites according to your itinerary.
Below are top 4 historical sites in Rwanda.
Gisozi Genocide Memorial Site
Gisozi Genocide Memorial Site is located in Kigali city, Gasabo District approximately 4.3km from the city center. The site was constructed at the point where a number of 250,000 Tutsi victims were buried and it was opened on the 10th Rwandan Genocide Anniversary in April 2004. Visitors to this site are taught and given a highlight of how much ignorance can cost and how much selfishness can cause pain. Other visitors go there to grieve their family members and friends.
There are many activities visitors can do at while at the site, some can choose to visit the library and get detailed information for the history of the Genocide; others visit the section of the country.
Murambi Memorial Centre
The memorial center is approximately 145km from Kigali capital city located in Nyamagaba District in the south province. The Centre has a massive grave for approximately 45000 victims that were killed during the genocide. Many Tutsi natives fled to nearby churches for their lives and others proceed to Murambi although some did not succeed.
Bisesero Memorial Site
This memorial site is located in the western province in Karongi district and is approximately 31km from the famous Kibuye town. Many visitors with routing via Kibuye and Nyungwe forest prefer to stop at Bisesero Memorial site. Many of natives in Bisesero were Tutsis and majorly cattle keeper, these people did their best to build resistance against the Intarahamwe militias but they failed since they were not armed. Since the site is located on a rocky slope, many of the natives used rocks to attack the militias but they were defeated. Currently it said the site has a grave of over 50,000 Tutsis almost the whole population that was living on the hill, only a few escaped.
Ntarama Memorial Site
The site is beautifully covered by red bricks and surrounded by acacia trees which are extremely eye catching to every visitor who comes to the site. Ntarama Memorial site is approximately an hour drive from Kigali capital city. At Ntarama Memorial site is where most of the brutal killings of the genocide took place. Many of the people in this area ran to the nearby church for refugee but later the Intarahamwe Militias broke into the church and brutally killed everyone. There is a lot of pain and grief that comes through when we talk about the memorial sites.