Our 5 Days Chimpanzee Tracking Safari in Nyungwe is one of the best safaris for you finding southwest pieces of Rwanda in to Nyungwe National Park is a huge lot of virgin woodland, one of the biggest whole regular backwoods holds staying in Africa and home to habituated chimpanzees for Chimpanzee tacking in Rwanda. It is also a birder's haven with more than 300 species, including 16 endemics, and is home to 75 unique types of warm blooded animals.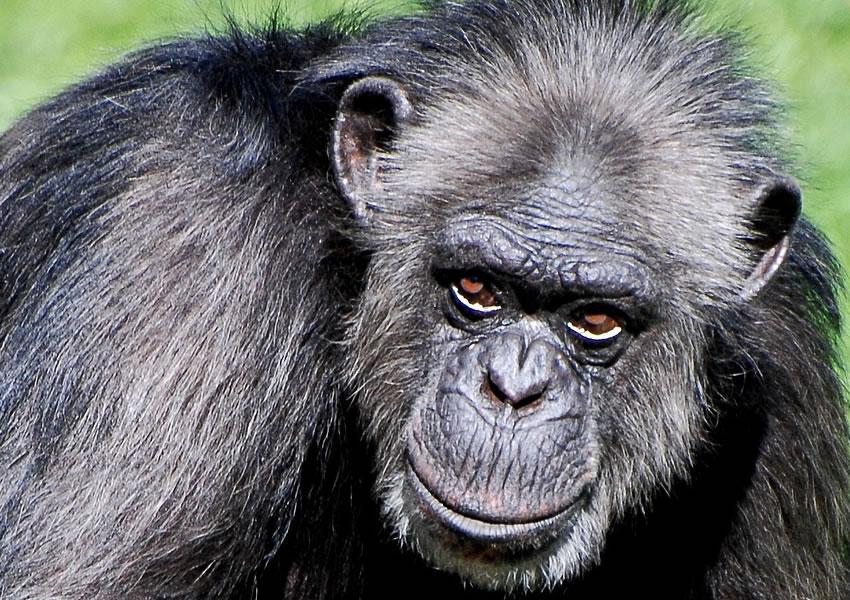 Day 1: Arrival
On landing in Kigali International Airport in Rwanda, you will be gotten by one of our local area experts who will move you to the lodging. Contingent upon your appearance time, you will do a city visit to acquaint you with the set of experiences and culture of this land of a thousand hills and visit the Kigali Genocide Memorial Center.
Day 2: Visiting Nyungwe National Park
Early morning partake in your morning meal and pass on the inn to western territory, on your way visit the Royal Palace Museum and Ethnographic Museum in Southern Province. After lunch you head to Nyungwe National Park
Day 3: Chimpanzee Tracking in Nyungwe
Your visit is to see the primates, with 13 types of Chimpanzee occupant in Forest, you go to the recreation area office prior to going to travel chimpanzee. After Lunch we go to stroll on the shade walk way at Uwinka
Day 4: Colubus Monkey Tracking – Tea Estate Visit
After breakfast, we go for Colobus monkey tracking and visit the tea ranch and later head to Kibuye along the Kivu Lake; you will have an awesome perspective on Rwanda.
Day 5: Kibuye – Kigali – Out
After Breakfast, go for a boat ride and visit various islands in the Kivu Lake. After we visit the natural historical center in Kibuye prior to going to Kigali for your takeoff flight.
End of the 5 Days Chimpanzee Tracking Safari in Nyungwe.
The 5 Days Chimpanzee Tracking Safari in Nyungwe includes:
Airport transfer.
Chimpanzee tracking permit.
Visit Royal Palace Museum.
All ground Transportation by our safari vehicle.
All meals according to the itinerary.
Bottled drinking water.
Colobus monkey tracking.
Exclusions: The costs of individual nature like: Air fare, Visa, Alcoholic beverages, clothing, tips to nearby aides, phone, individual protection, individual shopping bills.