Belle Africa Tours is a Rwandan based tour and travel company with a lot of experience in organising wildlife safaris and tours to Rwanda, Uganda, Kenya, Tanzania and the DRC. We have been in the tourism industry for many years and in that time we have gained the reputation as your best option for the most adventurous safari tours to East Africa. When you book your safari tour with us, you can rest assured of a memorable experience because we will pay keen attention to every last detail regarding your safari and we will do our absolute best to ensure that everything goes as planned to ensure your utmost satisfaction. Contact us today to take part in great tourist activities like Gorilla Trekking in Volcanoes National Park, wildlife game drives in Akagera National Park and so much more. Here are facts about Belle Africa Tours.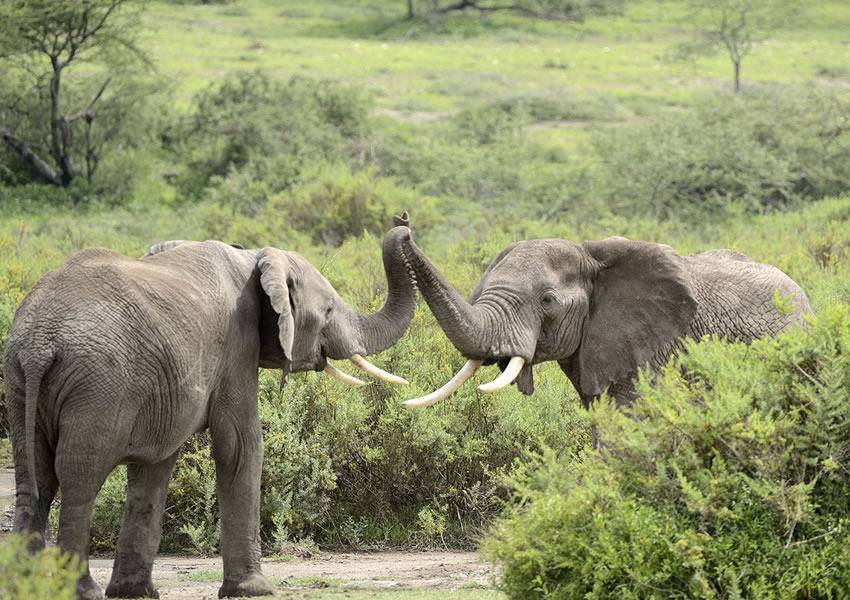 COMPANY VALUES
Belle Africa Tours upholds the highest level of values, notable among which are; excellent customer service, professionalism, innovation, flexibility and trustworthiness. We are flexible enough to make any necessary adjustments to your safari itinerary even at short notice.
OPERATIONS MODEL
Our dedicated and professional team will carefully plan and effectively execute all wildlife safaris and tours for all our clients right from their very first communication up until the end of the safari. We offer highly competitive prices on our safaris and we still ensure that our clients get the most out of their time with us.
We use the best safari vehicles that can reach in all tourist destinations regardless of the weather conditions and our drivers/guides are highly skilled and fluent in English which ensures effective communication.
Contact us today to start planning your next safari to Africa.