Travelers to Rwanda must present a negative PCR COVID-19 test certificate for a test taken no more than 120 hours before their initial flight. It is recommended that travellers carry a printed copy of their negative test results during all legs of their flights to Rwanda.
Upon arrival to Rwanda, visitors will be taken to the designated quarantine hotel of their choice. At the hotel, they will be tested again, at their own expense, for COVID-19. They will be required to quarantine in their hotel room until they receive a negative COVID-19 result, approximately 24 hours after arrival.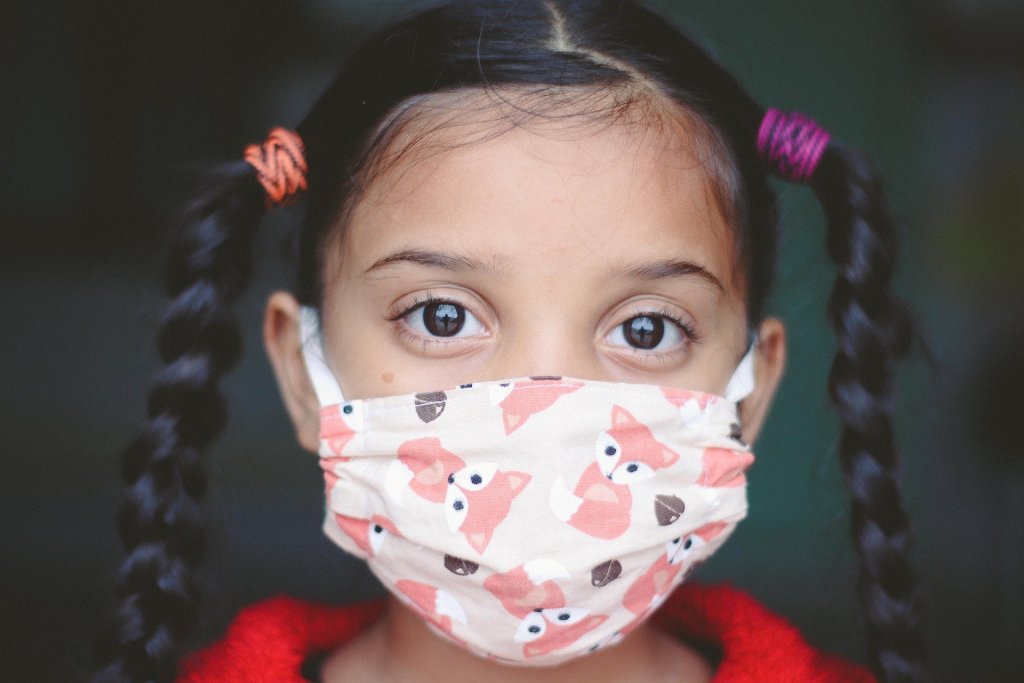 Before travel to Rwanda, passengers must fill out a Passenger Locator Form. To fill out this form, passengers must be able to provide passport information, travel details, negative PCR COVID-19 test results, and a booking confirmation at one of the designated hotels for a 24-hour quarantine upon arrival.
More information about travel, quarantine, and testing procedures for visitors to Rwanda can be found at the Government of Rwanda's COVID-19 website. Visitors may receive a visa upon arrival. Additional information about visas to travel to Rwanda and visa extensions can be found on Rwanda Immigration website. Travelers departing from Rwanda must test negative for COVID-19 within 120 hours before departure, and are encouraged to book and pay for their tests at least two days prior to departure through the online platform available here.
Movement Restrictions
The Government of Rwanda currently enforces a curfew from 10:00 PM to 4:00 AM.
Public transport between Kigali and other provinces, including Rusizi, is permitted.
Travelers visiting national parks must test negative for COVID-19 at their own expense. The Government of Rwanda may, at any time, impose lockdowns of neighbourhoods and cities to contain COVID-19.
COVID-19 Testing:
COVID-19 testing is available upon request by the Rwandan Biomedical Centre. A COVID-19 test costs $50 USD or 47,200 RWF. For more information about obtaining a COVID-19 test in Rwanda, please visit the Rwandan Biomedical Centre's website. Very recent COVID-19 tests are required prior to visiting many of Rwanda's national parks, including gorilla treks.
Transportation Options
The Kigali International Airport is open. Public transportation, including motorcycle taxis, is available. Social distancing is required on buses, and masks are required.